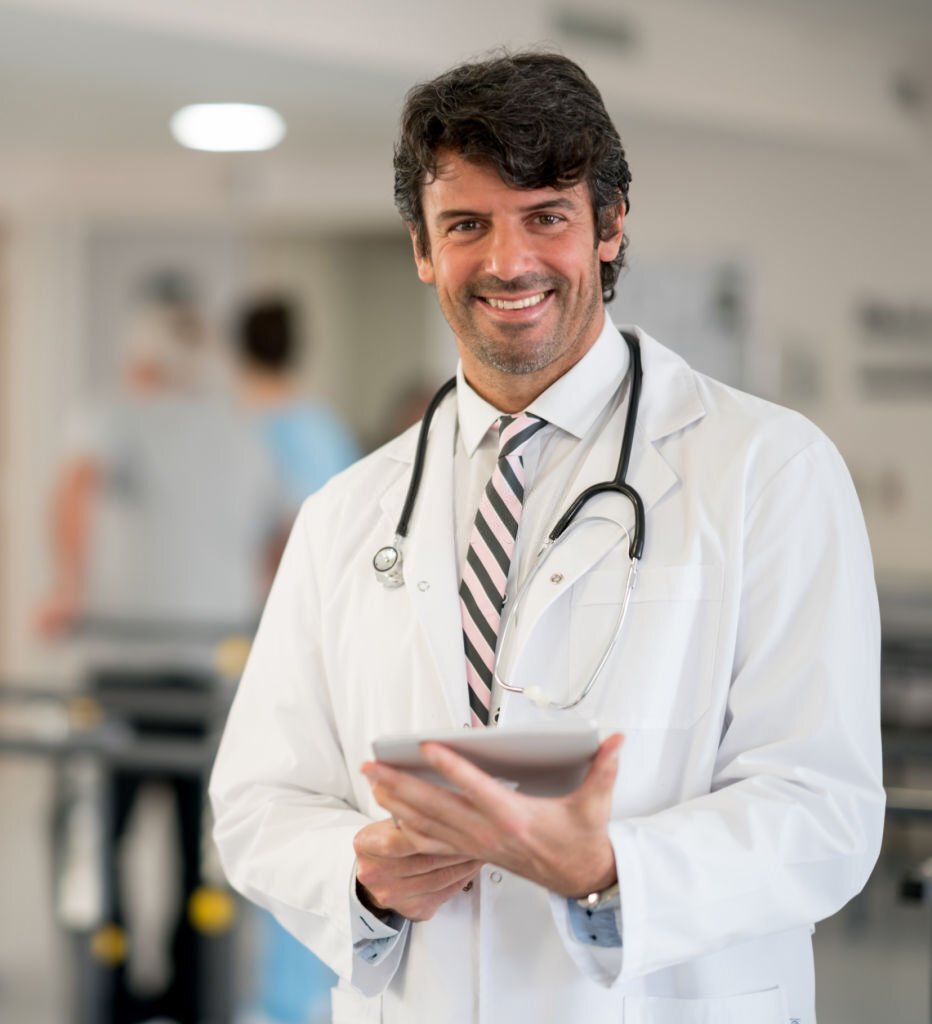 Connect with Our Licensed MMJ Doctors
If you're looking for a convenient and secure way to obtain your medical marijuana recommendation, look no further than Medical Marijuana Card Fresno. Our HIPAA-compliant, three-step process allows you to undergo 420 evaluations with one of our certified MMJ doctors from the comfort of your own home. Plus, you can complete the process using just your smartphone or any mobile device with a camera.
Say goodbye to the hassle of finding safe parking and waiting in long lines. With our telemedicine platform, you can connect with our certified doctors without ever leaving your home. Our process is 100% secure, so you can rest assured that your personal information is protected.
Our team of friendly and knowledgeable MMJ doctors is always ready to provide you with every detail you might want to know. We are passionate about our work and have years of experience in the field, so you can trust us to provide you with accurate and up-to-date information about medical marijuana.
At Medical Marijuana Card Fresno, we believe that every patient deserves to feel confident and informed about their choice to medicate with cannabis. That's why we take the time to answer all of your questions and ensure that you leave your examination feeling empowered and ready to take control of your health.
Whether you're new to medical marijuana or an experienced user, we are here to help you navigate the process and access the benefits of cannabis-based treatments. So why wait? Click the "Apply For MMJ Card" button below to connect with one of our trained MMJ doctors today. We look forward to helping you on your journey towards improved health and wellness.